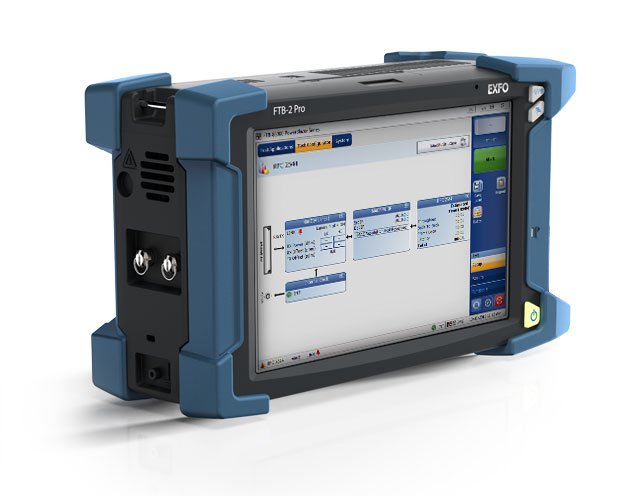 Next-Generation SONET, SDH, OTN and Multiservice Testing
At the core of EXFO's expertise are next-gen SONET / SDH, OTN, Ethernet and multiservice testers that are designed to take testing to the next level. These instruments address the needs of field technicians seeking ultimate portability and ease-of-use, as well as network managers and systems vendors who require flexible and scalable, future-proof solutions.
SONET, SDH and OTN Networks: Powerful and Flexible Solutions
Delivering performance assurance for today's high-speed services is essential to our customers. EXFO offers a complete portfolio of modules in two compact, portable platforms to address our customers' needs.