EXFO is a leading provider of next-generation test and service assurance solutions for wireless and wire line network operators and equipment manufacturers in the global telecom industry. The company offers innovative solutions for the development, installation, management and maintenance of converged, IP fixed and mobile networks.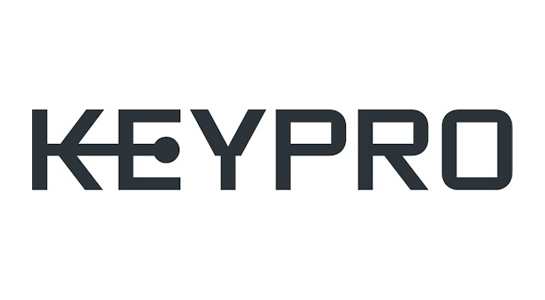 Keypro Network Information System (NIS) products focus on four network verticals: Telecommunications, Water and Sewage, District Cooling, and Street Lighting. Our products are browser-based and provide an end-to-end solution, giving fast, secure and easy access to the information you and your partners need. Both in the office and in the field.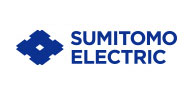 Sumitomo Electric is the recognized leader in the development of the highest quality fusion splicing equipment and accessories that have and continue to advance fusion splicing technology. It is the first to manufacture and introduce the mass fusion splicer; the industry's first dual-heater fusion splicer's splice protection heat shrink sleeve and jacket remover. All Sumitomo splicers' are ROHS compliant and built to last with features that facilitate precision; ruggedness, consistent performance, and optimum reliability—backed by the industry's most competitive warranty and extended warranty programs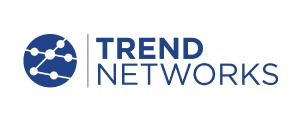 With decades of experience, the close-knit team at TREND Networks (Formerly IDEAL Networks) understands the challenges that data cable installers, network technicians and systems integrators face each day, around the world. That's why we support our customers with an extensive range of innovative data cable and network testing equipment that provides fast, accurate results in all circumstances – even the most difficult ones.
Through technical support, training, service, calibration, and advice, as well as resources to help educate users, our customers can be reassured that TREND Networks will help them to become ever-more productive.
Electro Rent Corporation is a global provider of rental, leasing, and sales of electronic test and measurement equipment. With Electro Rent you can get the equipment you need, when you need it and at a cost that's within your budget.
PLUMETTAZ has a wide range of equipment like winches and cable feeders for underground cable laying of both energy and telecommunication cables, equipment designed for light overhead line construction, as well as jetting equipment for the installation of fiber optic and conventional telecommunication cables. They now have an exclusive world license for the new CableJet system. The new system floats continuous lengths of fiber optical cables through installation tubing, using only compressed air, for distances up to several miles or kilometers.
As a market leader, OFS has a long history of designing and manufacturing fiber optic cables for best-in-class performance, ease of use and flexibility. Their innovative cables are the result of exceptional optical fibers protected to help ensure superior performance and durability. The OFS portfolio includes a wide variety of central core and loose tube cables. Tight buffer, armored, miniaturized, multi-fiber, and ruggedized cables are just some of the additional options available.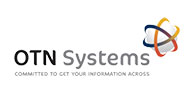 OTN Systems develops and markets fiber optic networking products dedicated to the operational telecommunication departments of metros, light rails, oil & gas, mining, ITS (intelligent highways, tunnels & bridges), ports, utility companies, public safety and industrial campuses. The company currently develops and markets the Open Transport Network (OTN) and XTran (Excellence in Transport) based on MPLS-TP technology telecommunication equipment.
Vetter GmbH offers technology for cable laying and overhead lines.
Photon Kinetics has been a leading supplier of high performance, high productivity test and fiber handling solutions to the optical fiber manufacturing industry. They offer the most comprehensive portfolio of high performance testing solutions available, ranging from optical fiber perform analyzers to automated test systems that characterize fiber and the key transmission properties.
SENKO Advanced Components develops, manufactures, markets and distributes over 1000 fiber optic products for the telecom & Datacomm industries worldwide. Many of the SENKO products were created to resolve a specific design challenge faced by customers.
RAD is a network edge solutions and products vendor. Drawing on over 40 years of innovation and expertise, RAD is a market leader 5G xHaul, Private 5G and secure Industrial IoT solutions for communications service providers and critical infrastructure operators.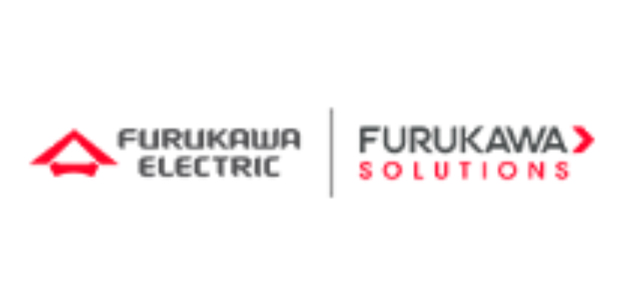 Furukawa Electric Co., Ltd. is a Japanese company that specializes in various products, including optical fiber communication solutions. "Furukawa Laserway" appears to be a product line related to their optical fiber communication offerings. However, I do not have access to real-time product listings or updates beyond my last knowledge update in September 2021.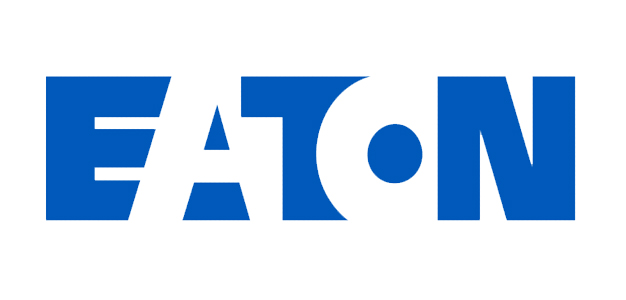 Eaton is an intelligent power management company dedicated to improving the quality of life and protecting the environment for people everywhere. We are guided by our commitment to do business right, to operate sustainably and to help our customers manage power ─ today and well into the future. By capitalizing on the global growth trends of electrification and digitalization, we're accelerating the planet's transition to renewable energy and helping to solve the world's most urgent power management challenges.
Rajant Kinetic Mesh® networks are unlike any other wireless mesh system on the market today, providing fully mobile broadband connectivity that is simple, instantaneous, and fail-proof in any application – giving you a resilient wireless mesh network solution that moves and evolves with your connectivity demands.
The only radio manufacturer supporting M2M communications. Rajant Kinetic Mesh, the leading industrial wireless mesh network, is fully mobile and intelligently adapts to change instantly and without outside intervention—to keep mission-critical operations moving.
Ciena Corporation is a telecommunications networking equipment and software services provider based in Hanover, Maryland, USA. They specialize in providing solutions for high-capacity, scalable, and programmable networks. Ciena's products and services are often used by telecommunications service providers, cable operators, and enterprises to build and manage advanced network infrastructures..
Infinera is revolutionizing telecommunications networks with innovative, industry-leading connectivity solutions including high-end subcomponent technology, systems for network infrastructure, automation software, and professional services.
Huawei telecom energy offers a series of efficient, reliable telecom energy products whose capacity ranges from 30A to 24,000A. These products enable solutions for embedded site power, Central Office (CO) power, and hybrid power, with the ability to adapt to a wide variety of applications. Huawei also provides a telecom energy Operations Support System (OSS) to help simplify power management. 
Whether it is process transformation or automation, infrastructure life-cycle management or training, securing assets or new technology introduction – your battle with "ICT Complexity" ends here. We provide consultation and services for the below areas: – Customer Network Layer & Applications – Telecom Service Network Layer & Applications – Telecom Core Network Layer & Applications – OSS Applications – Fault, Performance, Configuration & Inventory Management, Discovery & Reconciliation apps – BSS Applications – Billing, Rating, CRM apps – GIS (Geographical Information Systems) – Enterprise IT Systems – BPM, DMS, ERP, BI – Infrastructure – Cloud, IT, Network – Audit – Network, Process, Systems, Security – Security – Cloud, IT, Network.