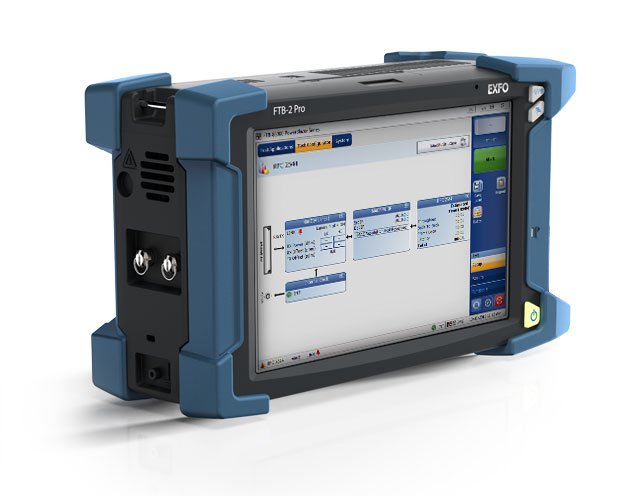 The storage area network (SAN), created in response to enterprises' data storage needs, is a grouping of interconnected devices and servers that use a common communication infrastructure, combining and capitalizing on the best of both the storage and network worlds. The protocol used for this infrastructure is Fibre Channel.
Fibre Channel Deployment and Testing
The goal of Fibre Channel is to carry different types of traffic for applications that require the first-rate capabilities of storage and network technologies. Fibre Channel's principal trait is the fusion of these technologies, it allows for communications with the following attributes:
High bandwidth
Low latency
High data integrity
High connectivity
Routing
Large distances
Management and troubleshooting tools
Due to its stringent performance requirements, Fibre Channel requires extensive testing during deployment in order to assure the desired service level.